<! main photo >

ART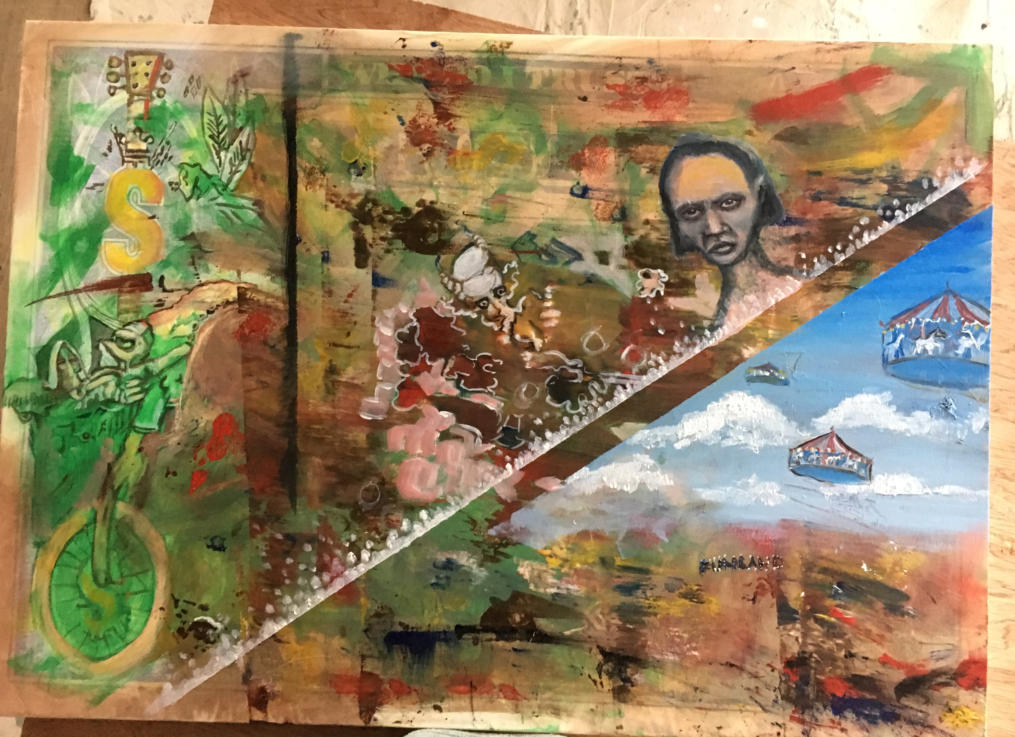 left: Oil.
right: Oil + digital.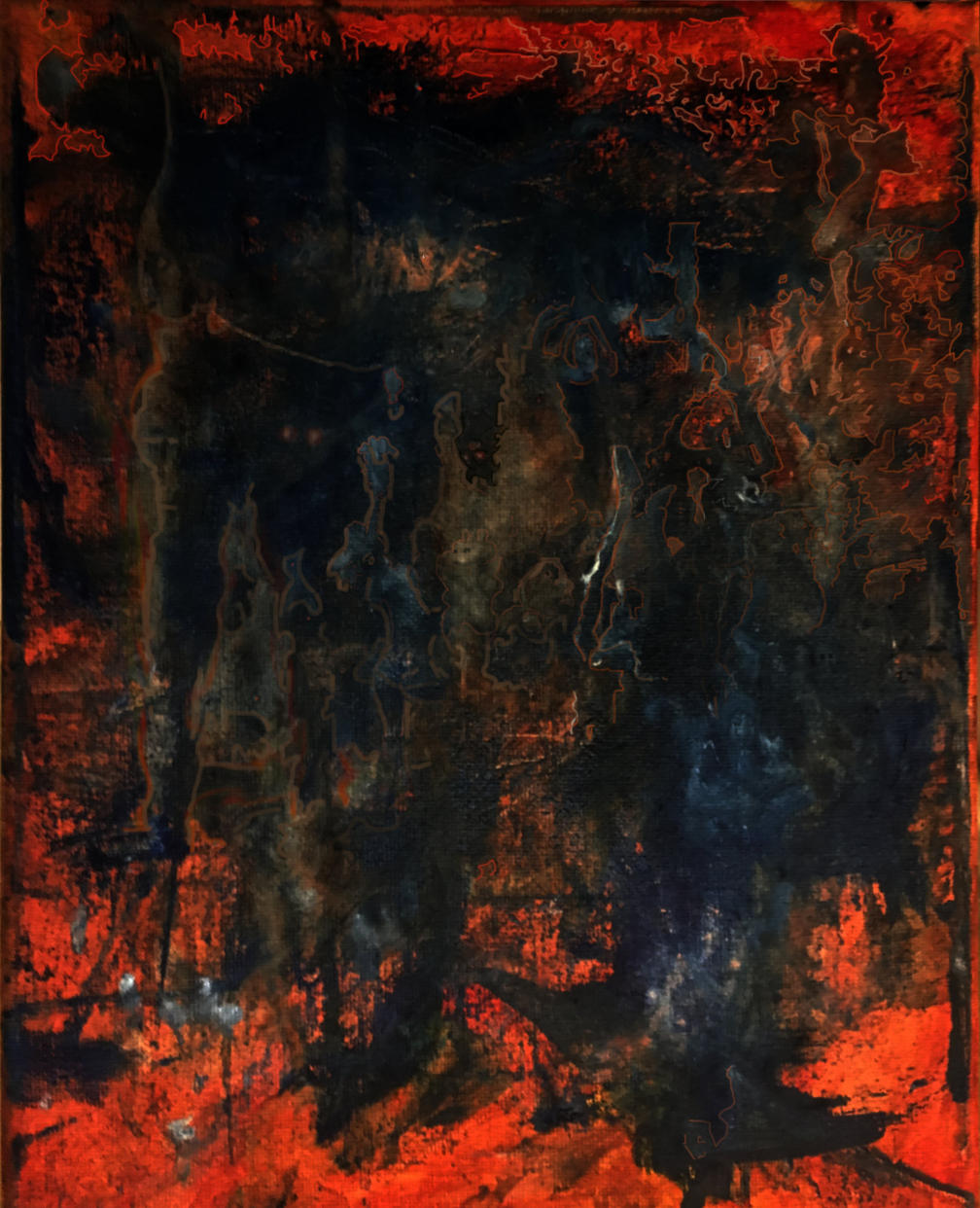 VIDEO
Andy has extensive experience in the production of broadcast quality animation.
Creating animated pop videos for broadcast on MTV and cable networks.
These include Videos for Asian artists Stereo Nation, Malkit Singh and Nusrat Ali Fateh Khan Oriental Star Agencies Ltd, Sony/Wizcraft.
He has recently been working in collaboration with world renowned cartoonist Hunt Emerson.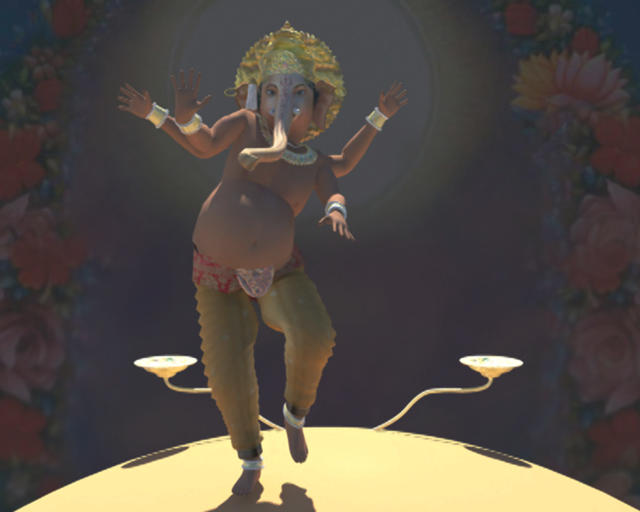 Showreel 2012
Soundtrack: 'Stevie's Radio Station' (MAU61 version).
Secret garden
Animated video for one of my songs.
Puss Puss
This animated short was adapted from a comic strip created by Hunt Emerson.