<! main photo >

SHOP
Creatures of love
CD RELEASE 9th MARCH 2018

Track Listing:
01. Border song
02. Make it
03. Kingdom
04. The good die young
05. Darleen
06. Evidently
07. Ain't no one
08. Children of the night
09. Creatures of love
10. Preacher man
11. Take me to the city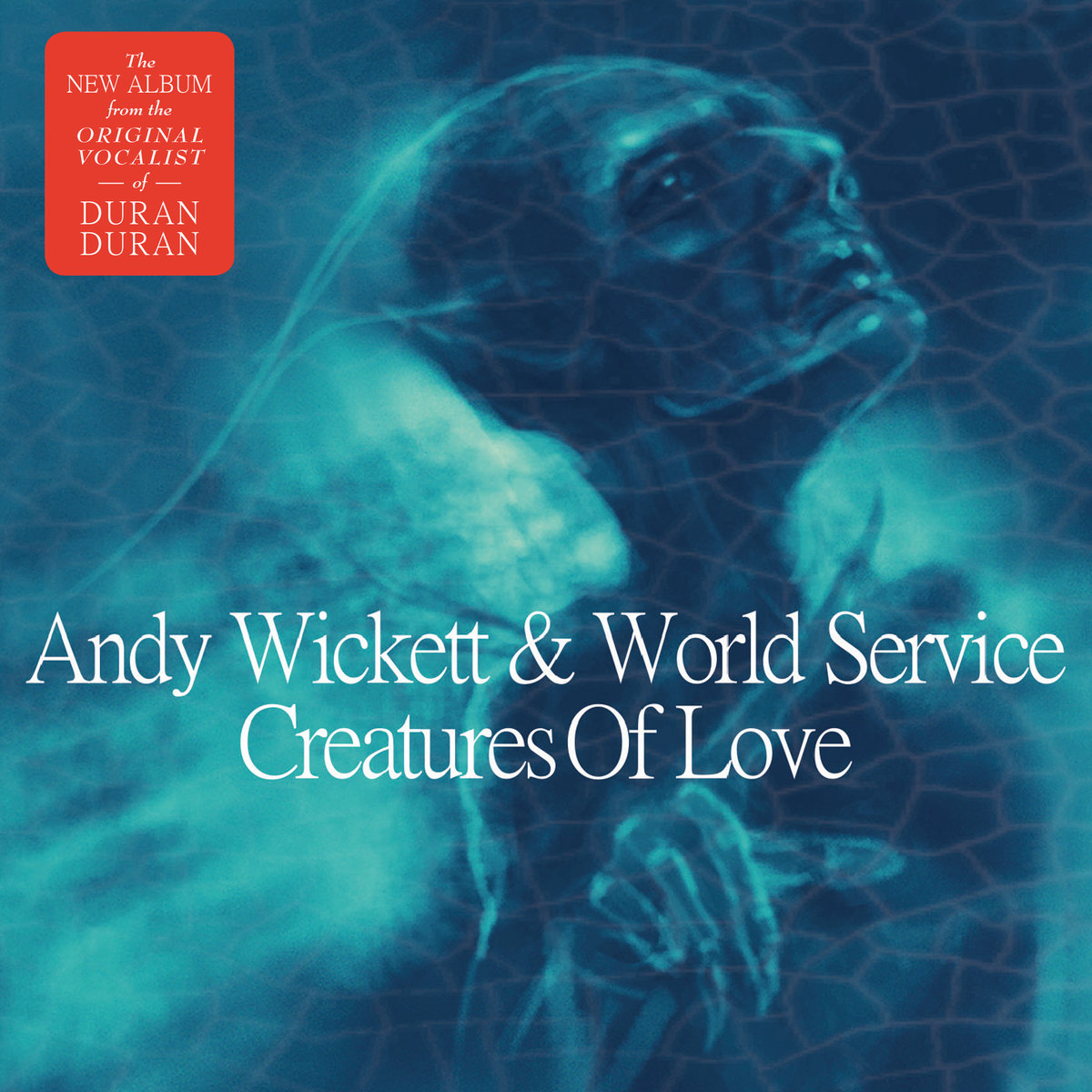 LISTEN ON APPLE MUSIC
TV Eye
The lost studio recordings limited edition CD.

Track Listing:
01. Repartee
02. Stevie's Radio Station
03. Citizen
04. Dreaming of Your Cars
05. Let Me Win
06. Chainsmoking / Let Me win
07. Roses
08. Repartee (rehearsal version)
09. When You're Gone
10. Cry Cry to You
11. Kites
12. Citizen (rehearsal version)
13. Stevie's Radio Station (rehearsal version)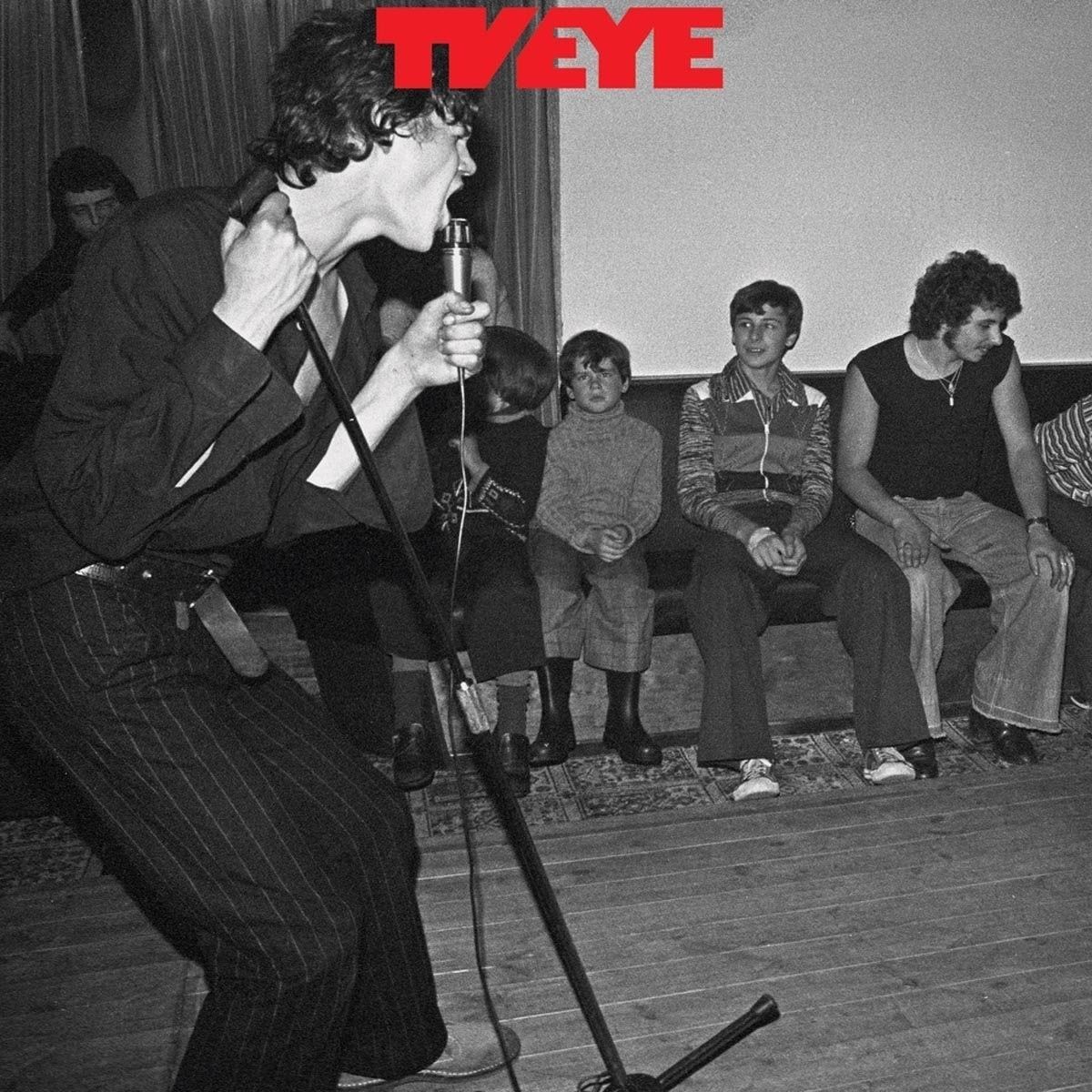 CLICK HERE TO ORDER
Portfolio
A collection of recordings from Andy's past and present.
Featuring rare tracks from the legendary TV Eye and World Service.
Includes original version of 'Rio', rare recording of the song 'Stevie's Radio Station' Andy later performed the song with Duran Duran.
The rest is history.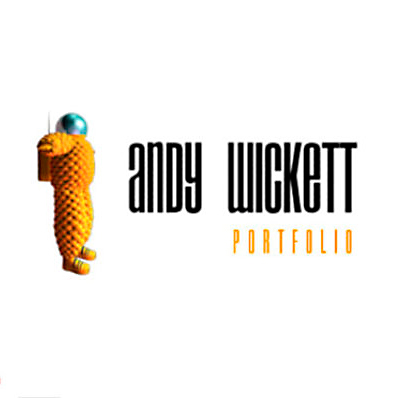 Skala
Skambient - CD featuring Andy Wickett, Saxa (The Beat), Louis Campbell (International beat).
Thunderground Productions present a musical journey through scenic dub ska thematics, mixing live recordings of Saxa's ska band with dub electronica.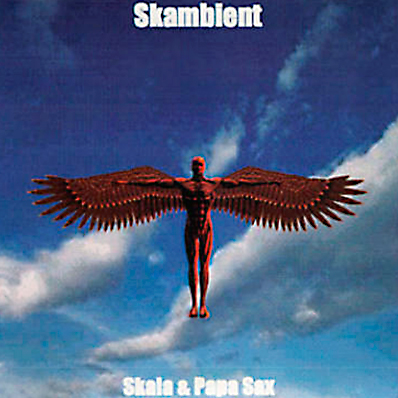 Duran Duran Demo
The Rare Debut Recordings with The Original Version of Girls on Film! The historic unreleased demo recordings by '80s new wave icons Duran Duran featuring the group's early frontman Andy Wickett alongside Nick Rhodes, John Taylor and Roger Taylor!

Includes the original version of the smash hit single "Girls On Film" plus "See Me Repeat Me" which would later become "Rio" and two other songs that the group shopped around to various labels, eventually signing with EMI.
Available on both CD and on stunning clear colored vinyl.

Track Listing:
01. See Me, Repeat Me
02. Reincarnation
03. Girls on Film
04. Working The Steel

Avalable on iTunes and Cleopatra Records Web Store on CD or clear/red vinyl.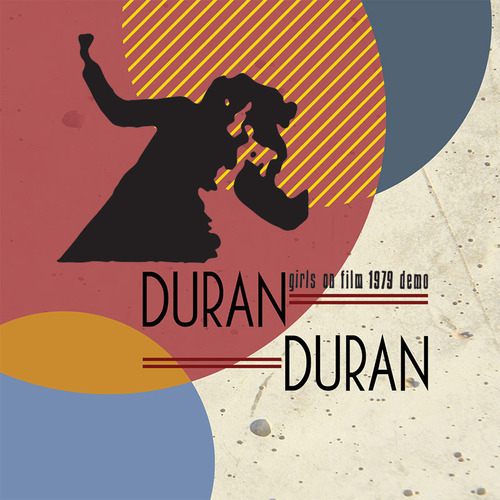 CLEOPATRA RECORDS WEB STORE
LISTEN ON APPLE MUSIC