<! main photo >

Moseley B13 Magazine
From the confines of lockdown, Moseley music mammoths Andy Wickett and Brian Travers catch up over the internet thanks to the video-conferencing software Zoom, reminiscing about their days at the Moseley School of Art...
Video editor: Paul Withers.
SEE THE INTERVIEW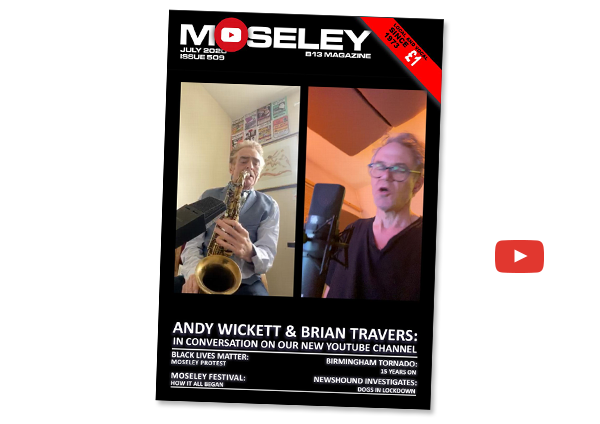 NEW ALBUM
CD RELEASE.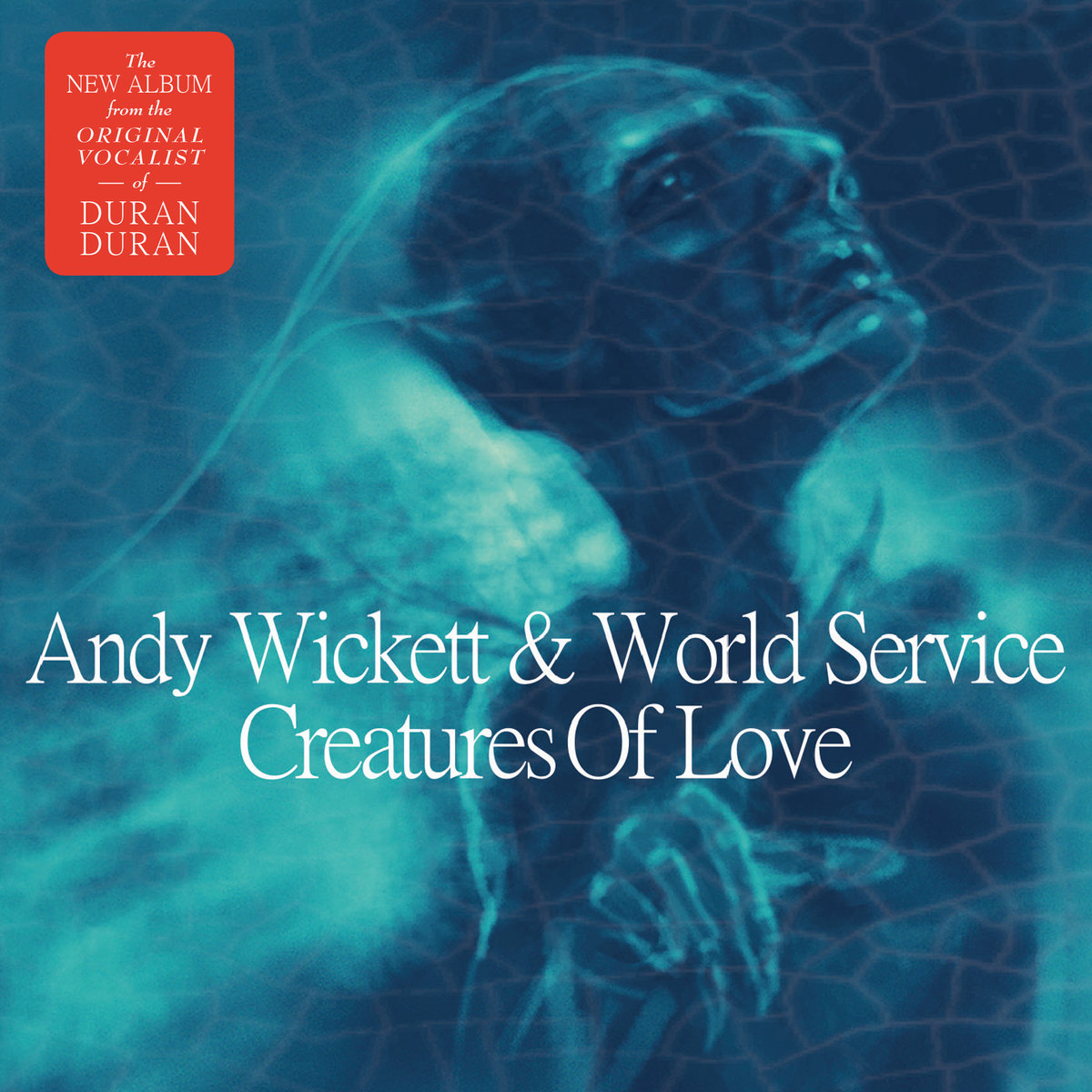 TV EYE
THE LOST STUDIO RECORDINGS 1977-1978
CD + LP RE-RELEASED.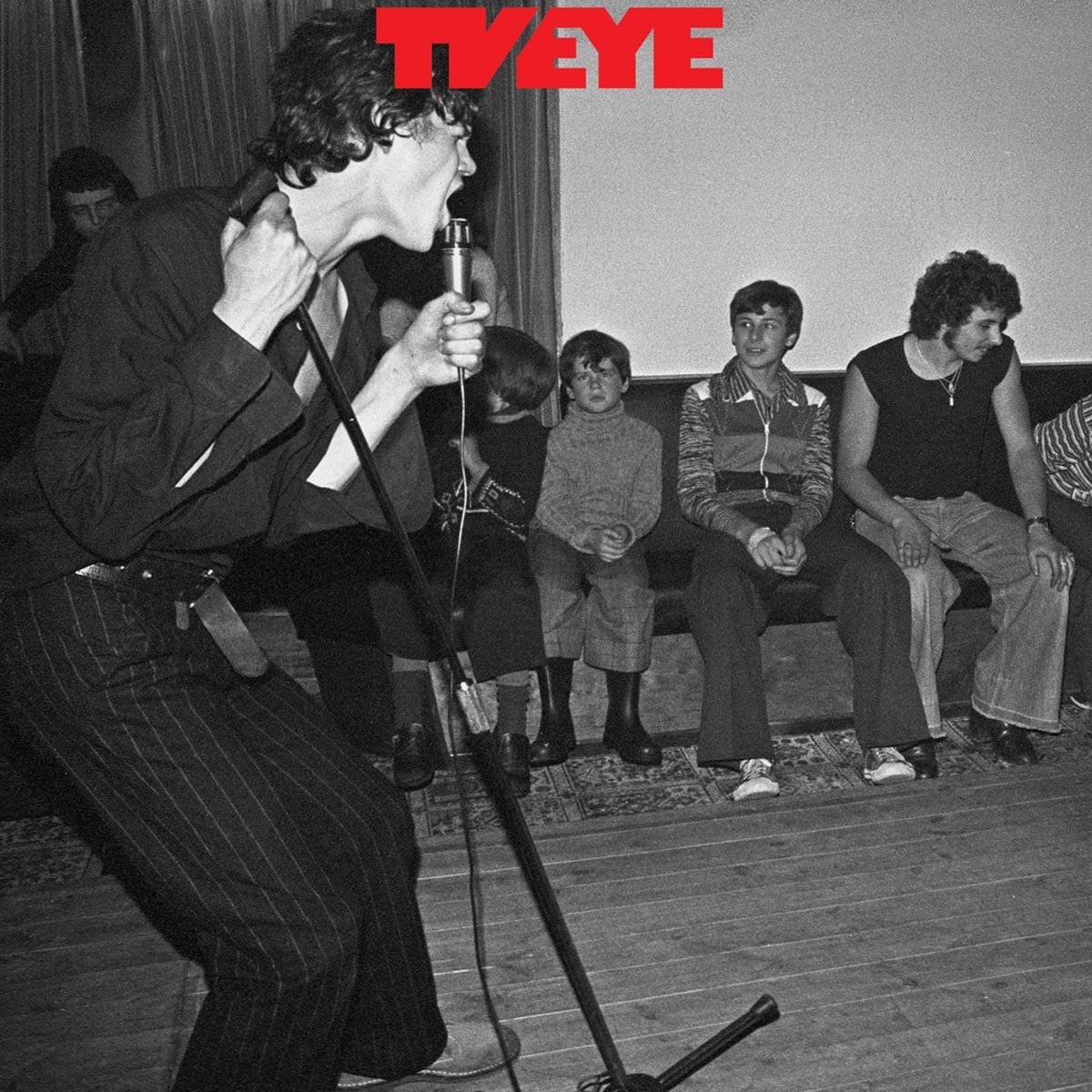 BETTER OFF ZED MOVIE
"Take Me to the City" in the original motion picture soundtrack.